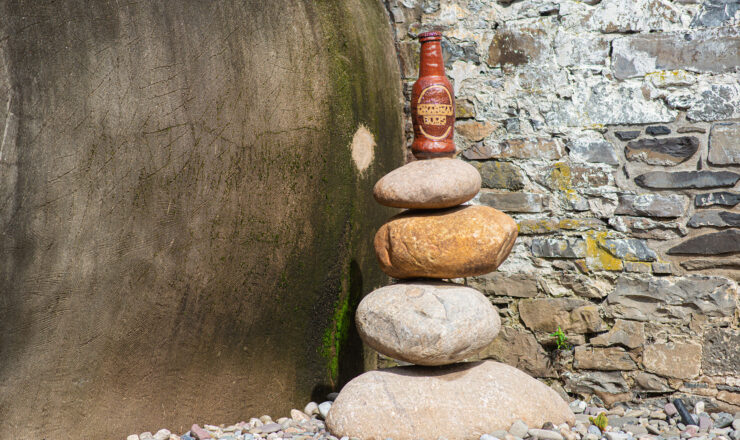 Friendship, the search for meaning, and the allure of nature
The Story of Dharma Bums
Dharma Bums is a cozy space with a nod to the past, a simpler time, when people gathered to listen to live music, eat good food, and enjoy a drink.  Our namesake restaurant is also a favorite book of ours by Jack Kerouac. In this book, Jack (aka Ray Smith) explores the duality of his life and ideals, examining the relationship of the outdoors, mountaineering, hiking and, of course, hitchhiking through the west coast with his "city life" of jazz clubs, poetry readings, and drunken parties.  Is it mere coincidence that this place was Jack's Bar before being renamed Apple-Jacks in the 60's?
Our special spot rests on the bank of the Delaware River Canal, just a short walk from the Tohickon creek valley and High Rocks Vista. Our 19th century building has a storied past as a hotel, a gathering place for the Black Cat Motorcycle Club, and even the watering hole for revolutionary patron Abbie Hoffman, whose famed Dump the Pump meetings took place within these very walls. 

We offer an inventive menu of vegetarian bar fare with an Asian flair, think egg roll wrapped mozzarella sticks, with casual mid-century modern decor spanning two floors. Our draught beer selection is carefully curated and complemented by inventive crafted cocktails. Step inside for an earful of acoustic twangs, blaring horns, or the rat a tat tat of drums from a variety of local performers. During the warmer months, there is a large outside courtyard for al fresco dining, kicking a hacky sack, or huddling by the fire.