A place to feed your mind, body, and soul
Dharma Bums is a cozy space with a nod to the past, a simpler time, when people gathered to listen to music and read poetry over good food and drink.
Cellar Bar

MCM Lounge

Space

Courtyard

Outdoor Games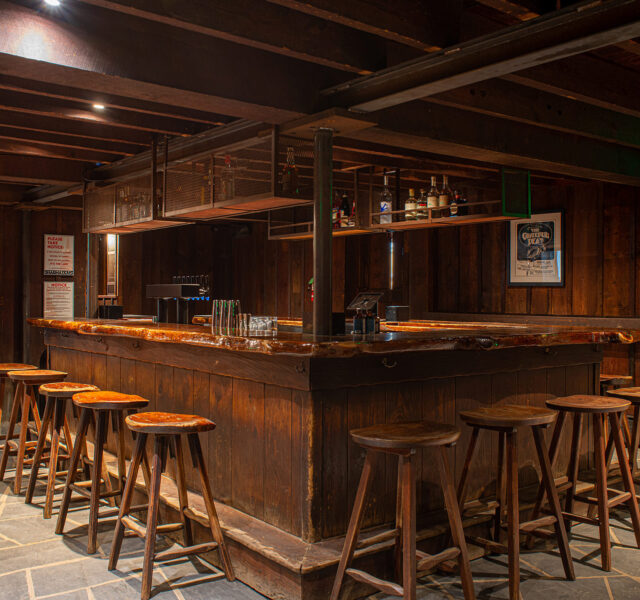 "Because in the end, you won't remember the time you spent working in the office or mowing your lawn. Climb that goddamn mountain."
All Vegetarian Fare
Live Music
Workshops
Crafted Cocktails
"Live, travel, adventure, bless, and don't be sorry."
Our special spot rests on the bank of the Delaware River Canal, just a short walk from the Tohickon Creek Valley and High Rocks Vista. Our 19th century building has a storied past as a hotel, a gathering place for the Black Cat Motorcycle Club, and even the watering hole for revolutionary patron Abbie Hoffman, whose famed Dump the Pump meetings took place within these very walls. 
"The only truth is music."
Expand your mind and body at one of our psychedelic jams, yoga classes or pottery workshops. Our curated events aim to celebrate life and pull out our collective creative spirits.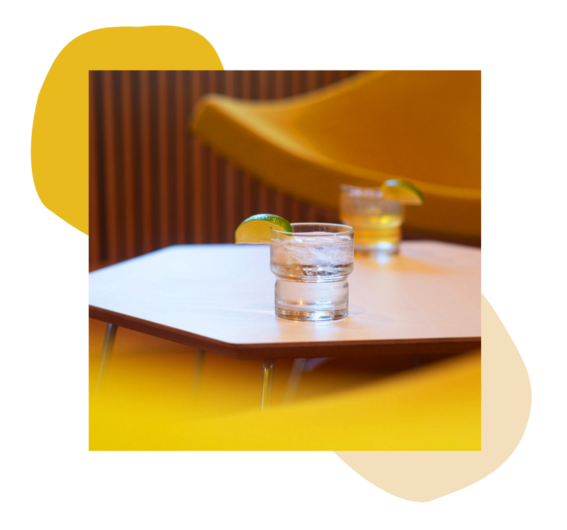 "The first sip is joy, the second is gladness, the third is serenity, the fourth is madness, the fifth is ecstasy."
Our inventive all-vegetarian food offerings combine the comforts of a neighborhood bar with the spice and influence of Far Eastern cuisine. This yin and yang approach produces an incredible array of inventive, yet approachable dishes and are only enhanced by our craft beers, top wines, and exotic cocktails.
On The Road
Stay connected to the goings-on at Dharma Bums including upcoming events, music, classes, and more.
Get Our Newsletter